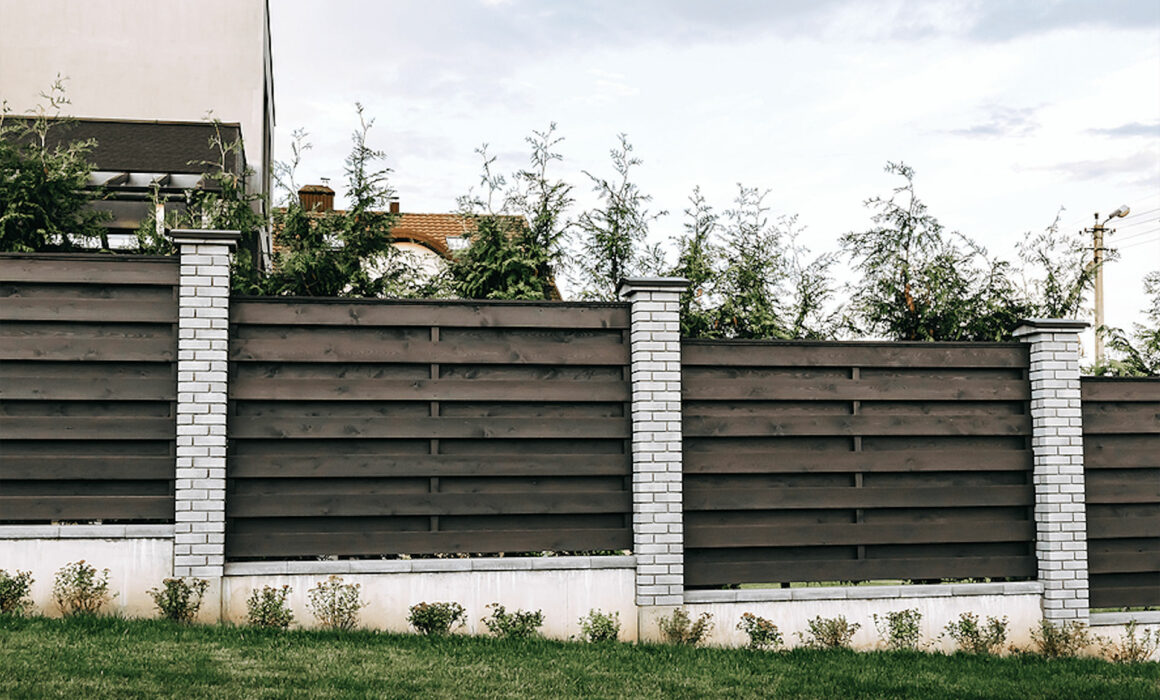 Top Reasons To Install A Fence
We install fences for a number of reasons. Do we install them to confine or exclude? Are they meant to be decorative or functional? Are they meant to obscure unsavory sights or prevent neighbors from spying on one another? It is possible that fences are constructed for all these reasons and more. While individual reasons vary, here are the top reasons to install a fence on your property. Hiring a professional Long Island fence company is the best course of action to take for installation.
Safety
People and animals are among the top reasons for fencing. Fences keep children, and pets contained in your yard, so they don't become injured or lost. Consider elements outside your yard as well. A fence protects your yard from accidental falls into water, off a cliff, or up a dangerous bluff.
Privacy
The outdoor space of a home is often considered an extension of the indoor space. Private yards and pools allow homeowners to relax and be themselves. Consider a privacy fence if you're worried about neighbors spying on you.
Aesthetics
Fences have a vital function, but that doesn't mean they can't be beautiful and regal. Many homeowners also like the curb appeal of a fence. What if your dream was having a white picket fence, a vine-draped fence, or an ornamental fence? A fence doesn't always provide a barrier; it can simply decorate.
To conclude, if you're interested in purchasing a new fence search online for a reputable fence company. Narrow down a few companies and compare pricing, portfolios and visit their web design to cross reference. Be sure to read reviews and testimonials of the company you are looking to hire. See what past customers are saying about them. We hope you enjoyed reading reasons to install a fence.