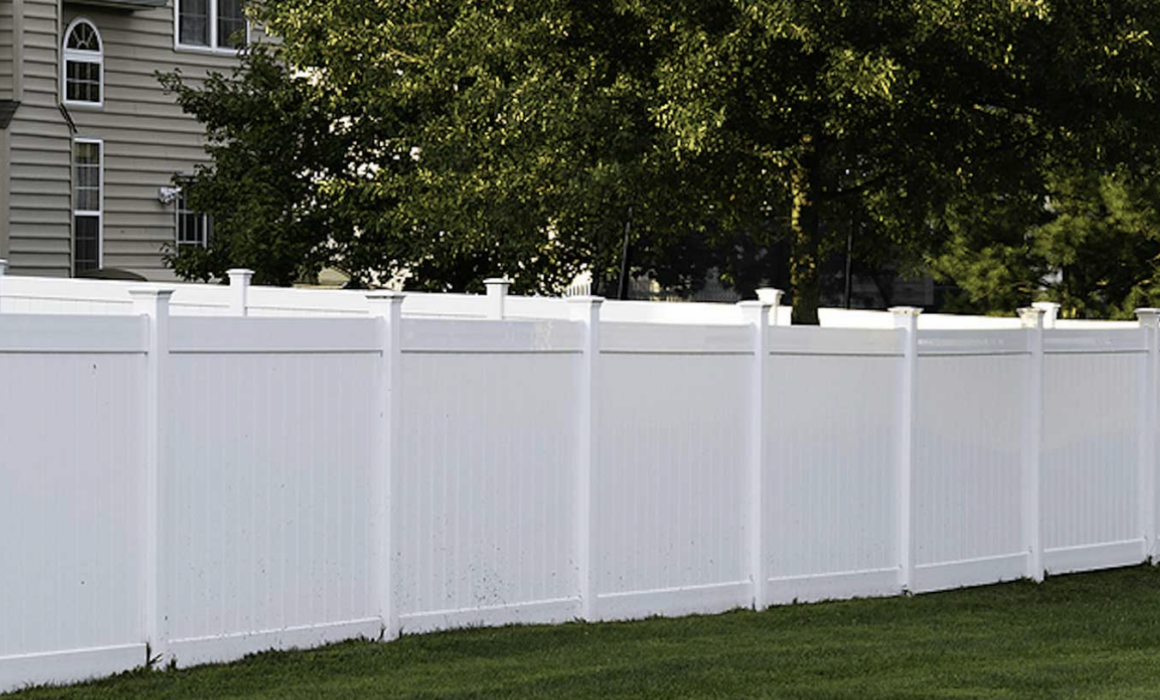 When hiring a Long Island fence company you want to make sure they have your best interest in mind. Here are 4 fence tips to keep in mind when installing or repairing your fence.
Do I Need a Permit to Put a Fence Around My Yard?
In some areas, rules about fencing are more lenient than other types of building projects. The permit requirement for building a fence around your property depends on a handful of factors: where you live, where you want to build a fence and the fence's height. Check with the town or village that your property is located in to confirm this.
Permits
Most types of construction need to be permitted for insurance and other purposes. A permit helps ensure the builder and/or contractor did the work correctly. Many times permitting means the project needs to be checked by an inspector. Each town and village is different when it comes to permit requirements. Check with the town to see if you need a permit to install a fence.
Check Your Installers Website
Visit the fence company you are looking to hire's web design. See if they have an updated portfolio of recent work. Cross reference their website with their online reviews. Ask how long they have been in business and how much experience they have in the fence industry.
Building a fence that stands the test of time takes skill and craftsmanship. In most cases, you can build a fence around your yard. The best thing you can do is call the professionals. They will advise you on fence styles, sizes, color and much more.
We hope you enjoyed reading 4 fence tips.